The Youth Justice Committee has adopted a park through the City of Red Deer's Adopt a Park Program.
"Red Deer's Waskasoo Park system is the envy of many cities. Our parks are made up of both natural and manicured green spaces – they're havens for peaceful retreats, exercise, bird watching, and community gatherings."
Red Deer Youth Justice Committee has committed to keeping one of our City's Parks clean. We accomplish this by using the Park Clean Up as a sanction for Youth.
Some of the work involved will be: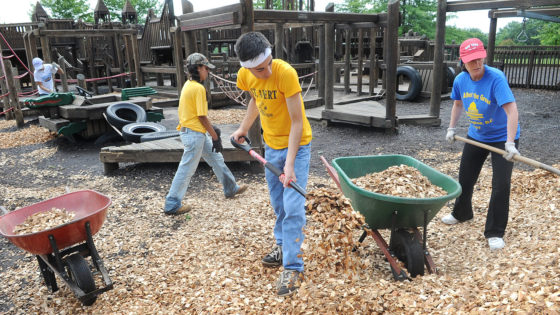 Keeping this park clean is a priority for the Red Deer Youth Justice Committee for many reasons, some of them include:
If you have been given Park Cleanup as a Sanction – please make sure you show up! We only do the clean up once a month during the warmer months so you don't want to miss getting your hours done!